Whether you're making dinner reservations or heading out to get your hair cut, it's always best to check out an establishment's reviews.
When it comes to a booking your first spray tan, it's essential to look into the practices of the salon and the technician, particularly for matters of color, ingredients of the tanning solution, and the level of cleanliness of the salon. If not, you risk leaving your appointment looking orange or even worse, having an allergic reaction.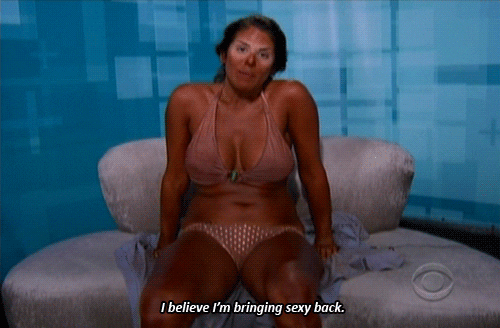 Tanning solutions are often made with DHA, which is a colorless sugar which cross-links with the top layer of your skin creating a darker appearance. The top layer of the skin consists primarily of dead cells, and the pigment is retained until the top layer of the skin is shed, which is typically in 14 days, although pigment will lighten in five to seven days.
Even if a salon mentions that its ingredients are natural or organic, their solution likely contains DHA, so make sure to inspect the company's reviews and photos of its past clients to insure the solution will work well with your natural skin tone. 
The Hue is a 5 star, award winning tanning salon, voted Best of The Coast 2017 AND 2018 by InWeekly magazine. Click the link below to read our reviews and learn more about our salon. 
https://birdeye.com/the-hue-152027657569328
Please reload